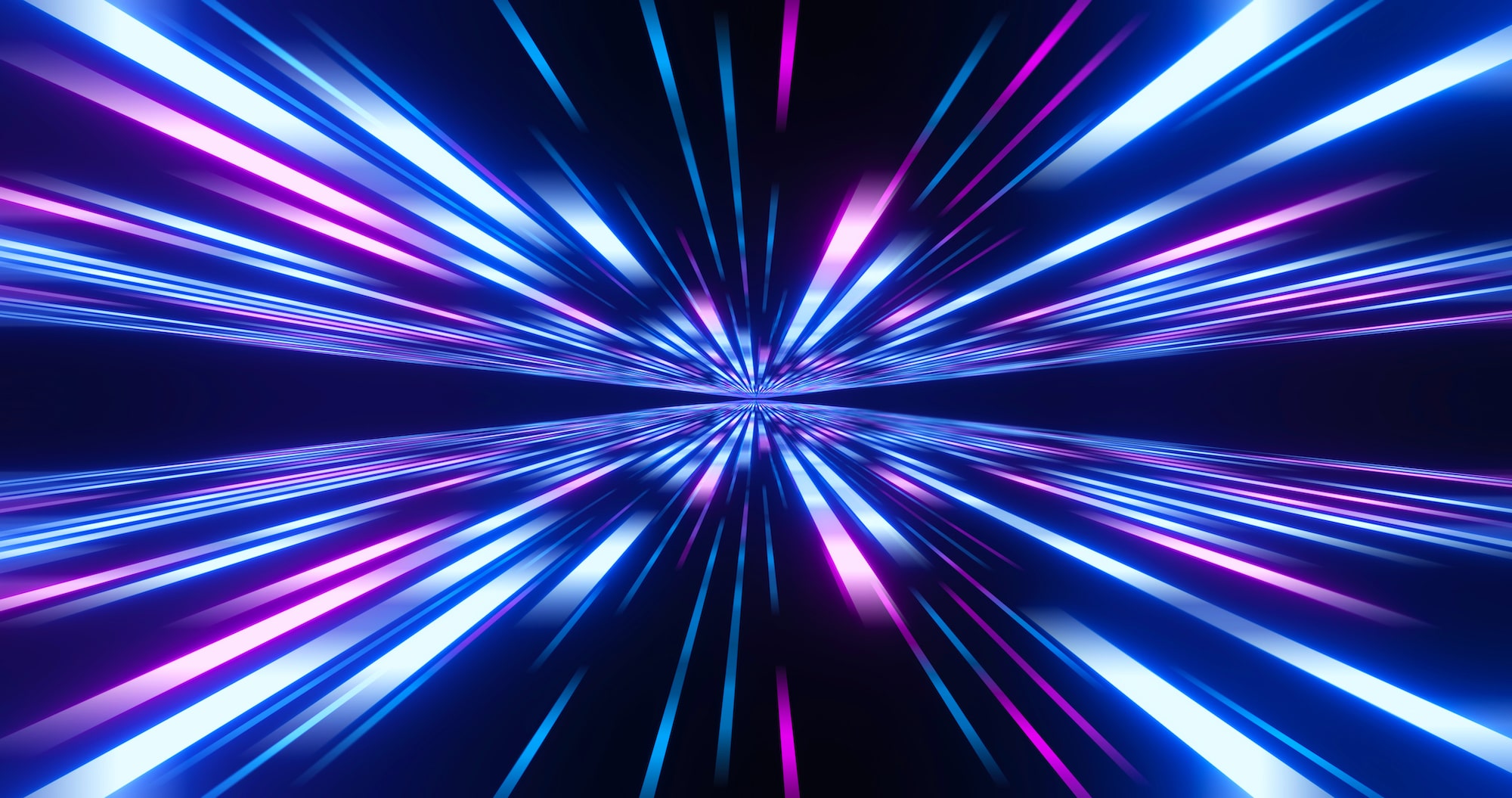 Insight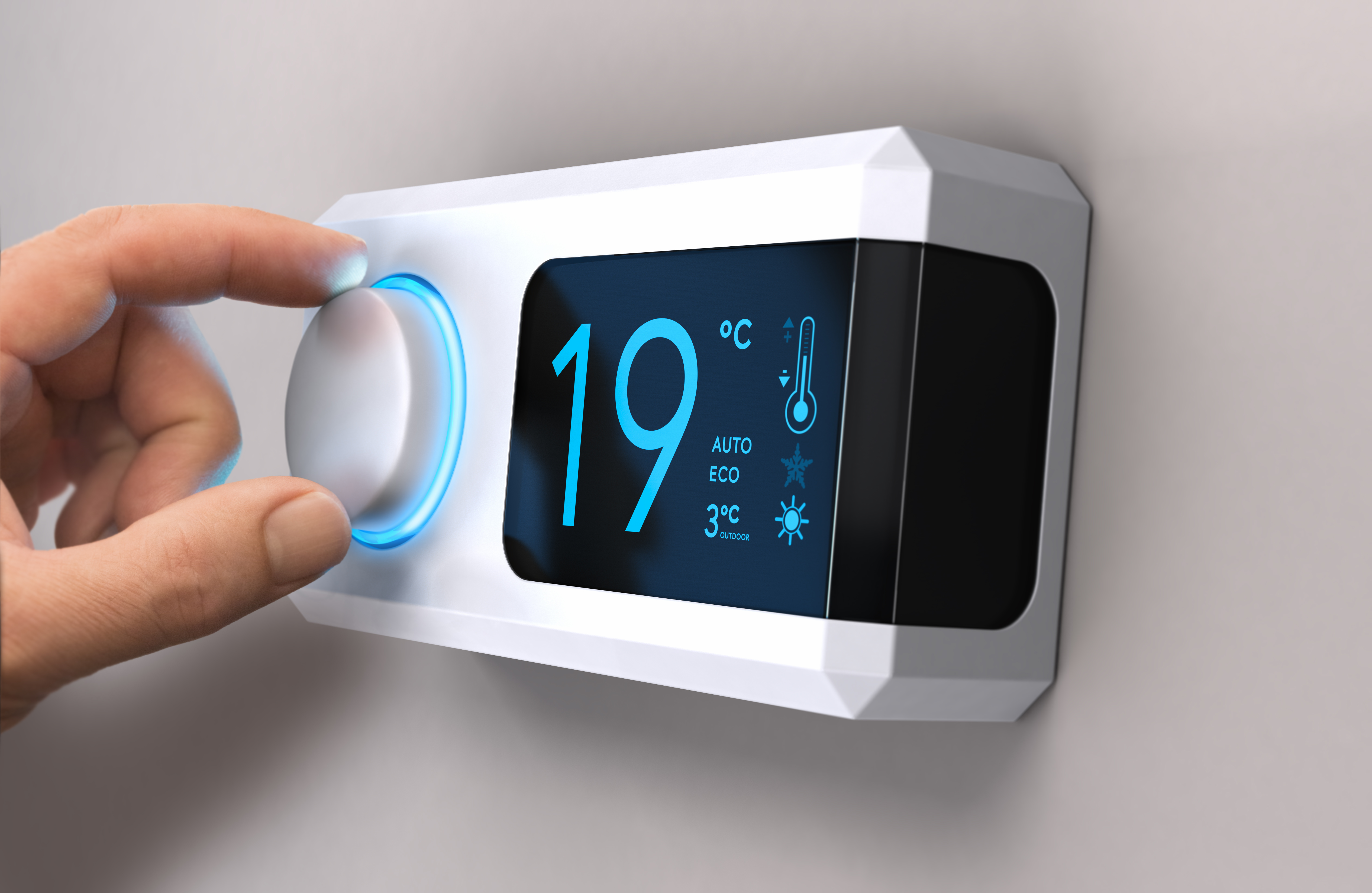 Smart Building
The Internet of Things plays a vital role in facility management, among others, including smart buildings.
Smart buildings comprise energy-saving equipment for the efficient functioning of all the components and systems of a building, including lighting; monitoring; safety and security; emergency systems; heating, ventilation, and air conditioning systems; and car parking. The concept of smart buildings has gained pace due to the increasing adoption of IoT solutions and services, and the growing deployment of IoT sensors.
With the growing numbers of IoT network devices, the critical need for reliable IoT integration services, such as system design and architecture services, advisory services, and testing services, has emerged for the smooth integration, interconnectivity, and functioning of the connected devices. IoT-enabled smart buildings have enhanced features, such as personalisation of operations, device mobility inside buildings, comfort to occupants, enhanced productivity, and automation of indoor activities. IoT home automation systems utilise control systems and smart devices to automatically control and manage the basic home functions over the Internet, irrespective of the user location.
Smart Building Enablement
The smart building located in Hong Kong, launched in 2019, is an innovative base to build a tech community that enables better experiences, solves global challenges, and creates a better future. The building demonstrates the digital transformation of traditional systems to enable the smart feature on mobile apps to deliver brand-new user experiences in different user journeys.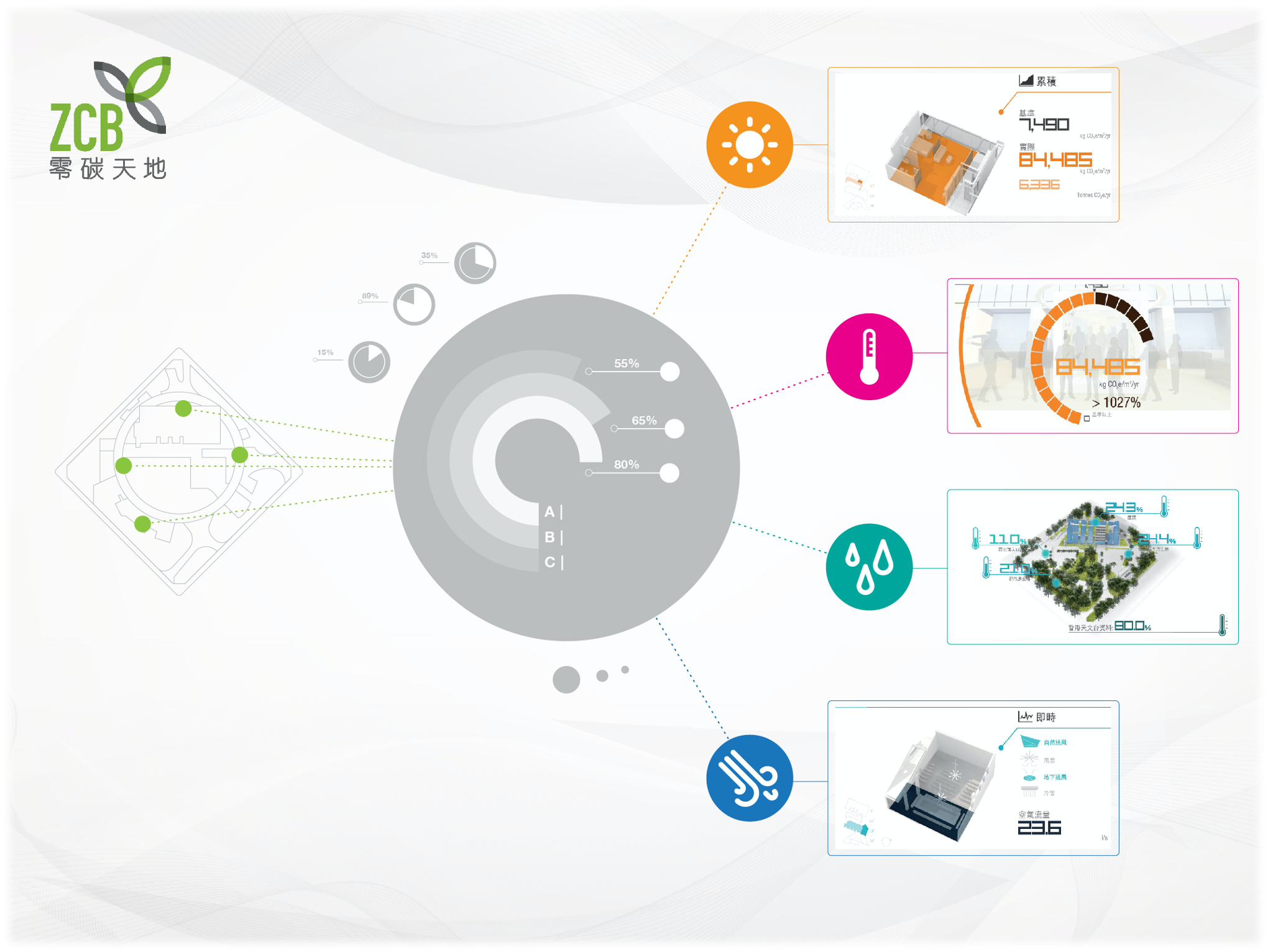 Smart Energy
The energy and utilities application area manage infrastructures that offer vital community services, such as water, electricity, and gas. IoT services and solutions enable energy and utility firms to gain real-time information and connection with the endpoint devices for capturing data for analysis, enhancing operational efficiency, reducing implementation and maintenance costs, and eliminating energy trading risk factors.
The energy and utilities application area are moving toward the emerging technologies, including IoT smart grids, to integrate networking and computational abilities, and automate and provide seamless energy distribution and transmission. IoT integration services play a vital role in the integration and management of the heterogeneous, complex components used in smart utility applications. They automate and enhance the productivity of the operations involved in the energy and utility arena.
Energy and utilities IoT applications are gaining greater traction as most of the enterprises in the application area are adopting smart energy management systems and smart grid sensors to monitor and provide real-time insights. This, in turn, helps to improve the performance and productivity of business processes. Integration services help to integrate and manage the smart grid sensors used in the smart utility arena. They ensure efficient transmission of electricity, improved security, reduced operations cost, reduced peak demand, and better integration of power generation systems. The energy and utilities application area experience large complications during the production phase.
Hong Kong's First Zero Carbon Building
CIC-Zero Carbon Park (CIC-ZCP) is the first zero carbon building in Hong Kong developed by the Construction Industry Council (CIC) in collaboration with the HKSAR Government. Established in June 2012, CIC-ZCP is an exhibition, education and information centre for low/zero carbon building design and technologies, smart city technologies, as well as low carbon living. As a pioneering and inspiring project, CIC-ZCP not only serves as a knowledge sharing platform for the industry practitioners, but also helps raise community's awareness of low carbon living.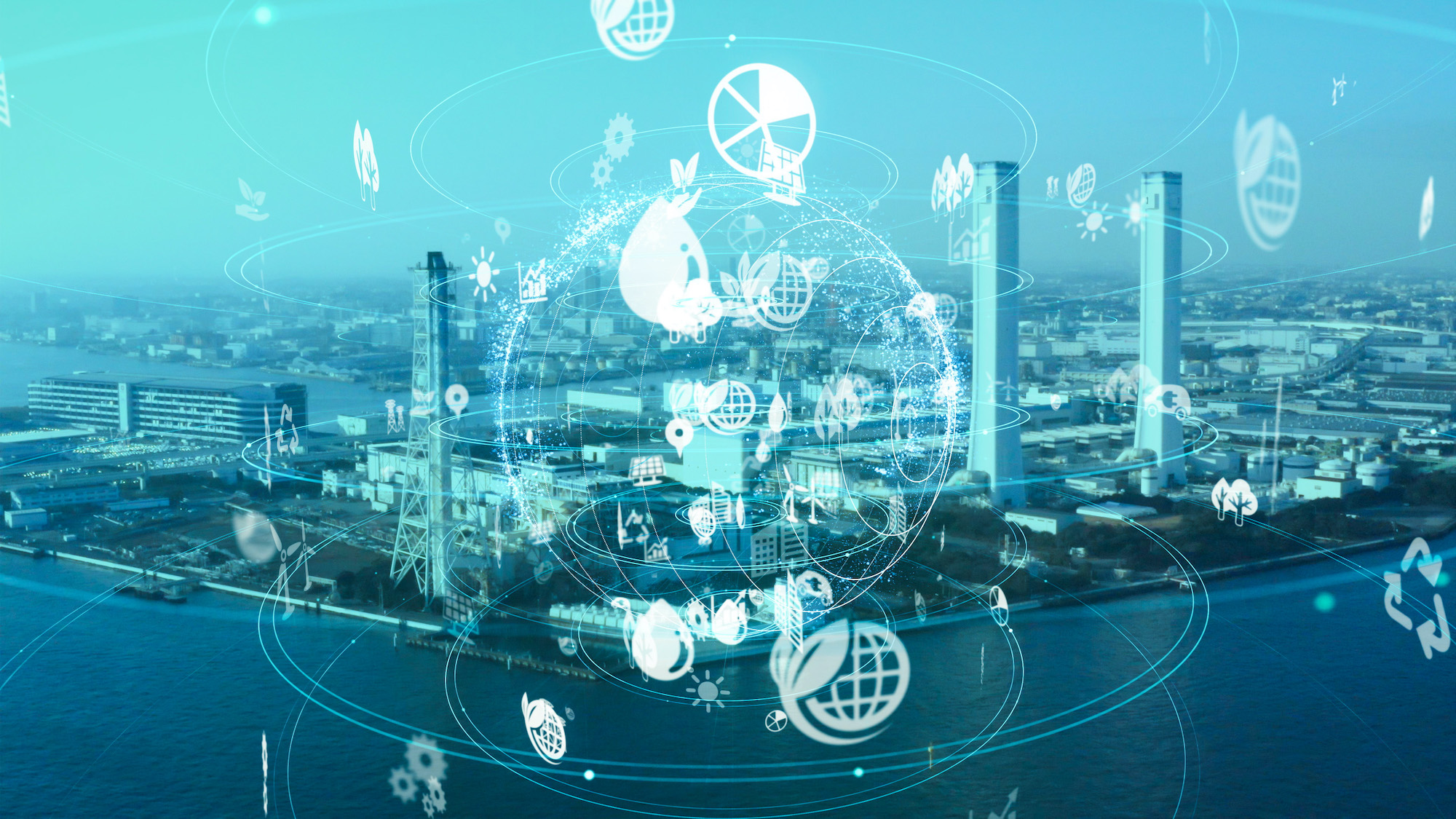 Smart Sustainability
Hong Kong government Waste electrical and electronic equipment recycling operations system
This project is to design and build the Waste Electrical and Electronic Equipment Treatment and Recycling Facility (WEEE·PARK), which provides a collection service and operates the facility. The facility uses state-of-the-art technology to process refrigerators, TVs, computers, washing machines, and air conditioners into valuable secondary raw materials while controlling the management of the hazardous materials that are contained in this equipment.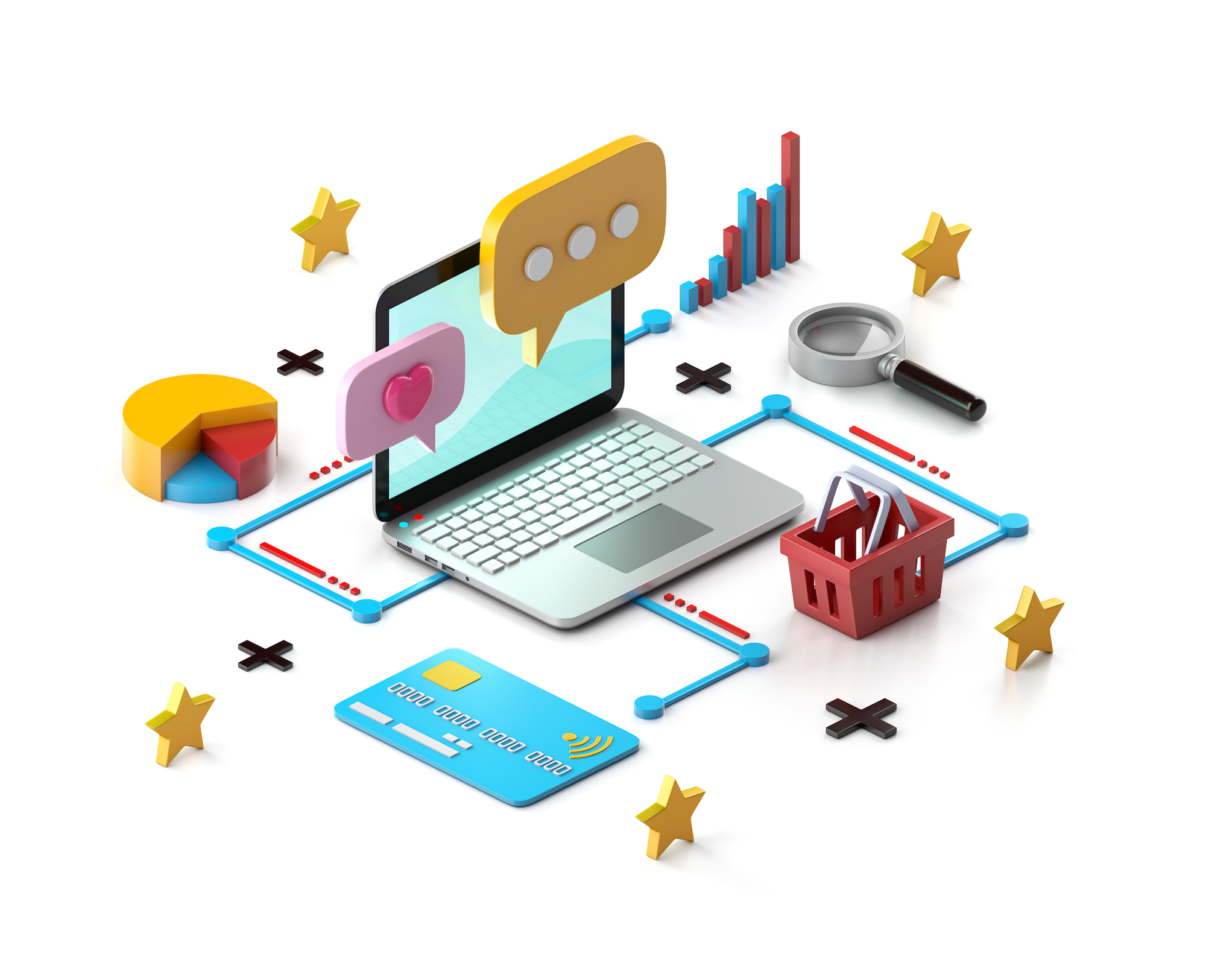 Smart Retail
Retail is moving up fast, both in operations and customer-facing circumstances, Retailers are working with the Internet of Things for several innovative and immersive approaches, ranging from virtual closets and self-checkouts to smart shelves (inventory accuracy) and connected vending machines.
IoT is instrumental in offering scalable, easy-to-deploy merchandise solutions that empower retailers to respond quickly to fast-evolving consumer needs. These IoT-powered retail services help reduce customer checkout time, facilitate easier payment procedures, provide comparative cost analysis, and offer a superior shopping experience. The growth of the IoT retail market is driven by the increasing number of connected devices. These devices are connected through components such as sensors, Radio-Frequency Identification (RFID) tags, Near Field Communication (NFC) tags, gateways, and beacons. Smart devices enable retailers to map shopping behaviours and preferences and drive targeted promotions. Furthermore, IoT enables retailers to offer smart applications, Point of Sale (POS), and smart vending machines for enhancing the customer shopping experience. IoT integration services in the smart retail application area help to integrate smart devices such as mPOS and smart vending machines with the retail management systems that support inventory processing automation. Additionally, they empower retailers with technological and associated advisory and system integration services, including intelligent payment solutions, analytics, smart vending machines, smart supply chain management, and smart shelves and smart doors.
Robotic Coffee Bar - Cafe X
With award-winning design, Cafe X's Robotic Coffee Bar is the world's most advanced system for serving artisanal coffee, tea, and more. Utilizing an industrial robotic arm with a quirky personality, Robotic Coffee Bar is capable of consistently producing up to three drinks in under one minute. With the mobile app for iOS and Android, guests can order ahead and pick up their drink within seconds of arriving.
Robotic Express Centre - RobEx Centre
Hong Kong Science and Technology Parks Corporation (HKSTP) and RV Automation Technology Company Limited (RV Automation), a partner company of HKSTP, today announced the opening the RobEx Centre, Hong Kong's first fully automated and unmanned warehouse service at Hong Kong Science Park.