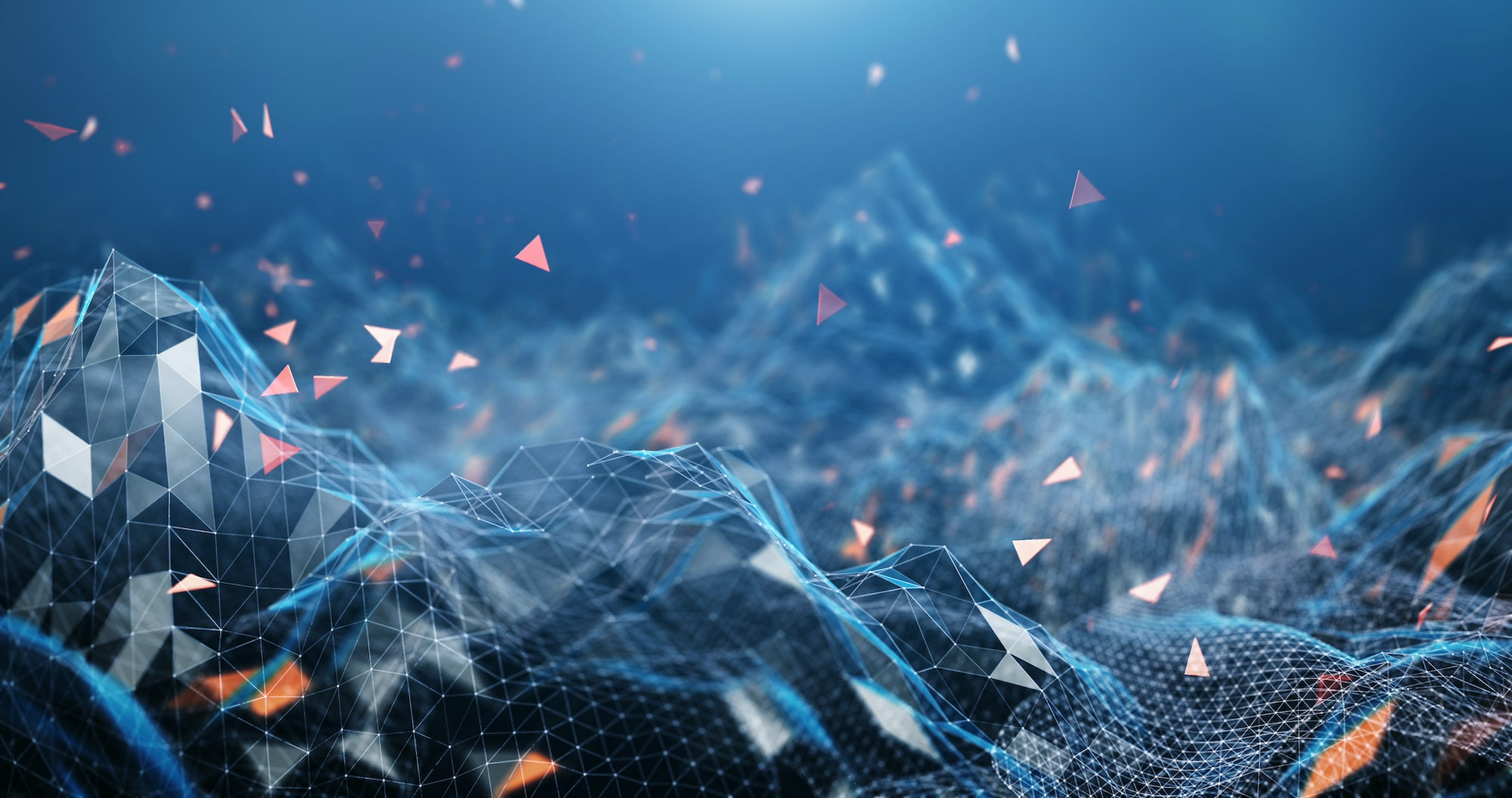 About
Mission - Co-build Together!
Through our IoT platform, tools and services, we help enterprises through its digital transformation, launch IoT initiatives, upscale an existing IoT application or integrate any IoT solution with a legacy system to help them become more innovative, effective and productive. By utilising our services and products, clients can gain instant access to critical information, manage and control devices and systems with the Internet or other networks.
About Us
Since its founding in 2011, QBS has been specialised providing IoT solutions and services across industries. Its IoT solutions help clients to build applications using available IoT devices, sensors, framework and platform, to integrate the available hardware and software solution with clients existing landscape or implement a new IoT solution for enterprises.
The applications of the Company's IoT Solution includes connected equipment in the enterprise (Enterprise IoT) and industrial assets such as machines, robots, or even workers in smart factories and industrial facilities (Industrial IoT, the essential component of Industry 4.0).
QBS provides full-range IoT services comprising consulting, development and implementation, analytics, support and evolution. It has a business portfolio including the provision of IoT integration solution services, IoT maintenance and support services and IoT projects and ventures BPO services, and with approximately nine years of experience in the IoT software and hardware engineering services in Hong Kong.
The Company's IoT solutions focus predominantly on the segments mentioned below:
l  Smart building and home automation
l  Energy and utilities
l  Industrial manufacturing and automation
l  Smart retail
l  Smart transportation, logistics, and telematics
Chief Executive Officer
GARY WONG
Mr Wong is the Co-founder, Director and Chief Executive Officer of QBS. Mr Wong has over 20 years of experience in the IT industry, with a focus on IoT. He has extensive knowledge and experience in IoT integration and technology venture building. Mr Wong is also the President of RFID General Chamber of Commerce in Hong Kong the Honorary Secretary of Hong Kong Retail Technology Industry Association. He holds a Bachelor Degree in Computer Engineering Systems from the Hong Kong University of Science and Technology.
Chief Technology Officer
DENNIS KWAN
Mr Kwan is the Co-founder and Chief Technology Officer of QBS. He is also a director of Init Ventures Limited, the largest shareholder of QBS. Mr Kwan has over 10 years of experience in Internet of Things ("IoT") product and IoT project management. He holds a Bachelor Degree in Computer Information Systems from the University of Liverpool. Equipped with strong capabilities of the QBS team, Mr Kwan is leading smart city application development for large-scale projects in Hong Kong. Over the years, Mr Kwan has been enthusiastic about conducting research in the applications of RFID Technology, Location-based Services, Indoor Positioning, Bluetooth Low Energy, Energy Dashboard and Mobile Computers. Mr Kwan has also won a number of awards in major innovation competitions, such as Merit of Hong Kong RFID Awards 2009 U-21 Award, Hong Kong ICT Award 2013, Hong Kong RFID Award 2013 and Walk21HK Award 2016.