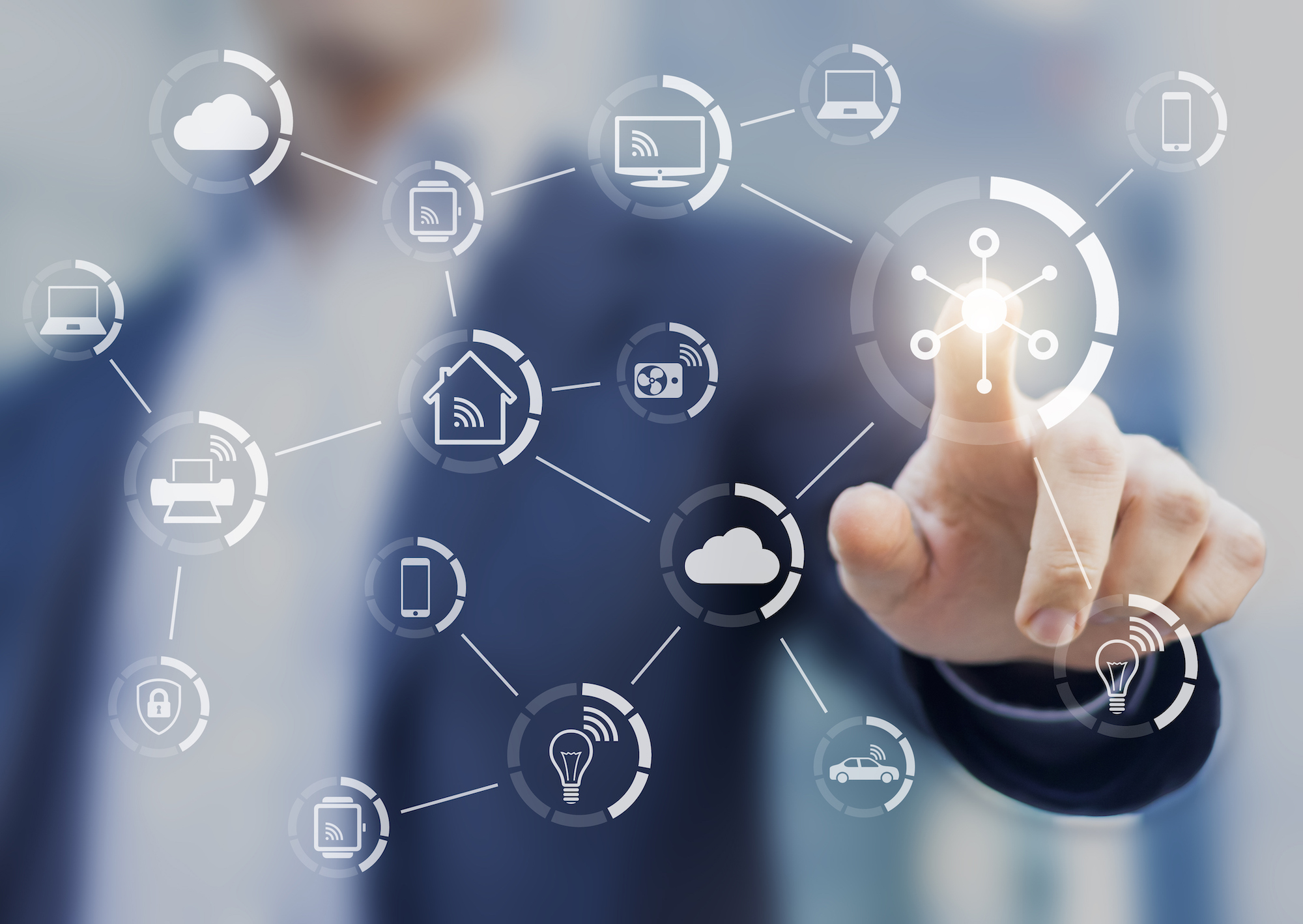 News

1 May 2020

28 August 2018

4 April 2018

24 September 2016

14 May 2014

27 January 2014
Hong Kong's first fully automated smart warehouse launches at science park. A new initiative of HKSTP's Robotics Platform, the RobEx Centre will offer express courier and self serviced storage to all Hong Kong customers, and acts as a working showcase of cutting-edge warehousing technologies for the logistics and supply chain industry. The Centre features Autonomous Mobile Robot technology, smart warehousing system and facial recognition, provided by a group of technology companies in Science Park including RV Automation, Altai Technologies, Master Dynamic and QBS.

La Salle Primary School invited QBS to enable the Location-based Service as a Point of Interest Zoning Detection for Open Day. It aims to let students explore the school history since 1930.

It is honoured to be invited by ViuTV – Wise Business 2016, as a leader of the Internet of Things Industry to introduce our core business and share the market trends in this domain.

Our solution for Hong Kong Leather Goods Company Using RFID to Track Inventory has been recognized as a popular showcase in this world-class journal for RFID industry.