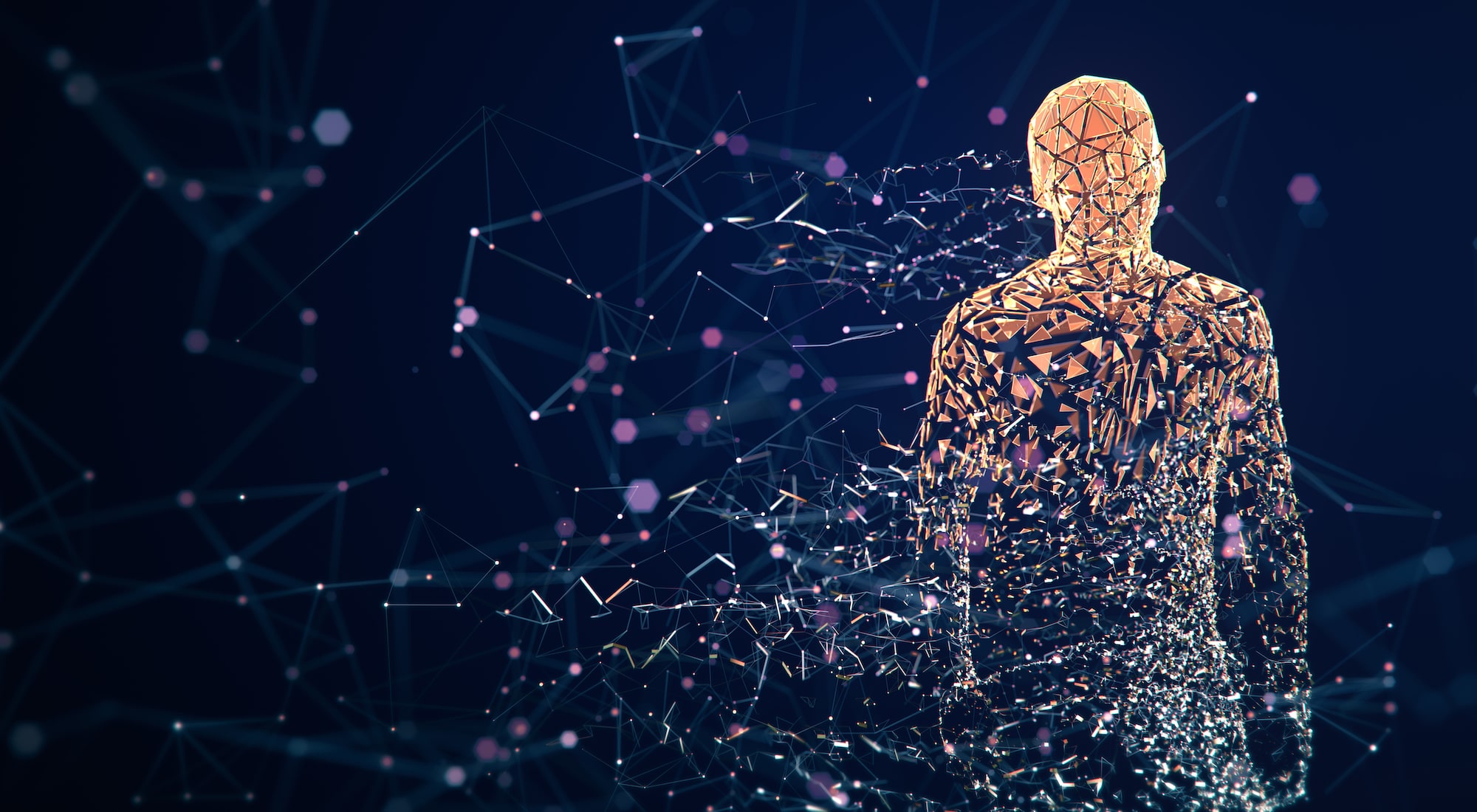 Careers
If you are pursuing a career clearly demonstrating how we adopt technologies in help people and businesses, how we make huge and positive impact to industries, JOIN US!
We are building a stage where talents could find yourselves in the right position, and develop your skill set in the right timing.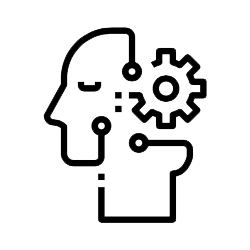 AI Engineer
#Big Data #Java #Python #TensorFlow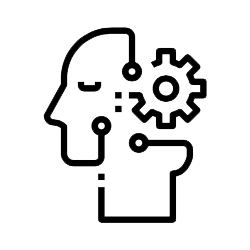 AI Engineer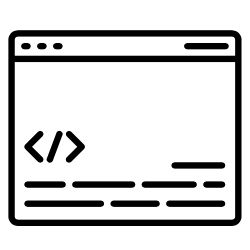 Web Frontend Developer
#HTML5 #CSS3 #JavaScript #React.js #ELK #Docker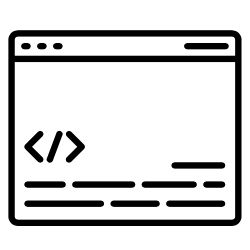 Web Frontend Developer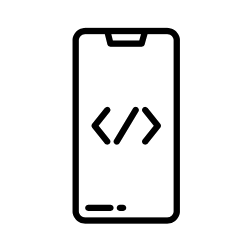 Flutter Developer
#iOS #Android #Flutter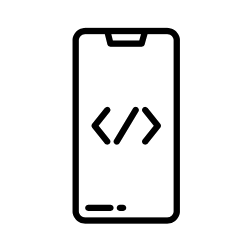 Flutter Developer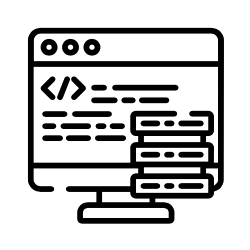 Backend Developer
#Node.js #Spring #Java #Nest.js #gRPC #ELK #Docker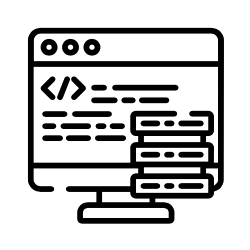 Backend Developer
If you are able to face challenges from time to time, reaching us at hr@qbssystem.com with your resume.