Reseller
The industrial experience in the past decade, QBS has been recognized as a very successful leader in Internet of Things especially. QBS is authorized resell products from the below famous brand: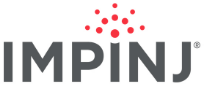 #UHF RFID #RFID Reader

#RPA #IDP

#HSM

#UHF RFID #Industrial Mobile #RFID Printer #Label Printer

#UWB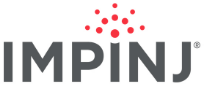 Enabling a Boundless Internet of Things Impinj helps you virtualize, analyze, and optimize your business by wirelessly connecting everyday things to the Internet.
Impinj, Inc. is a manufacturer of radio-frequency identification (RFID) devices and software. The company was founded in 2000 and is headquartered in Seattle, Washington.
Impinj is very famous on enabling IoT solutions by UHF RFID chips, Speedway RFID readers and antenna for locating smart things at anytime anywhere.
Its STP Source Tagging Platform, a combination of a reader and firmware designed for mass encoding of RFID tags. The platform consists of two systems: bulk encoding for tags already attached to items, or in-line encoding before tags are applied to products. The STP platform is capable of encoding 1100 tags per minute in the bulk system, and up to 1750 tags per minute using the in-line system.

2020 Core77 Design Awards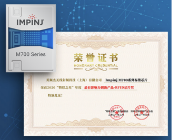 2020 IoT Star China Awards

Laiye offers RPA and IDP Platform harnesses the power of automation, artificial intelligence, and analytics to streamline workflows and accelerate your digital transformation journey. It empowers your organizations to move forward with agility, fueled by more intelligent decision-making.

Sansec is a listco and was founded in 2008 and a member of OASIS and CSA, as well as Information Security Standards Committee of China and Cryptography Industry Standards Committee. Sansec is well certified with ISO27000, CMMI3, FIPs 140-2 Level 3, besides, they developed their own crypto chips.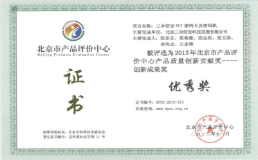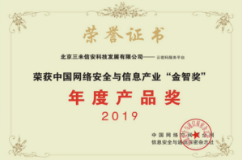 UbiTraq was founded by industry and academia veterans from Huawei, VIA, and Tsinghua. UbiTraq delivers proven high-precision indoor RTLS solutions to customers. With edge technologies including UWB, TDOA and AOA, UbiTraq has developed a fully wireless, lightweight and easily scalable positioning system that meets the needs of high-precision, high-capacity and low-power applications.
Apart from the positioning engine, the products cover UWB base stations for indoor and outdoor as well as UWB tags in different scenario of usage. UWB solutions are widely used in factories, construction sites, meetings, retails, airports, and robotics, etc.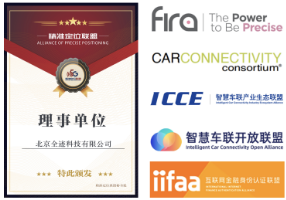 Zebra is committed to empowering teams with the mobility and insight to deliver at the cutting edge of excellence. More than just providing intelligent hardware, instead, offering solutions that give organisations complete visibility to make smart, nimble decisions about what action to take now, and how to plan for tomorrow.
Products cover Mobile Computers, Printers, Barcode Scanners and Data Capture, Printing Supplies, RFID, etc.

Newsweek America's Most Trusted Companies 2022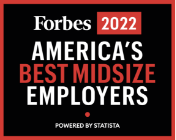 Forbes 2022 America's Best Mid-Size Employers