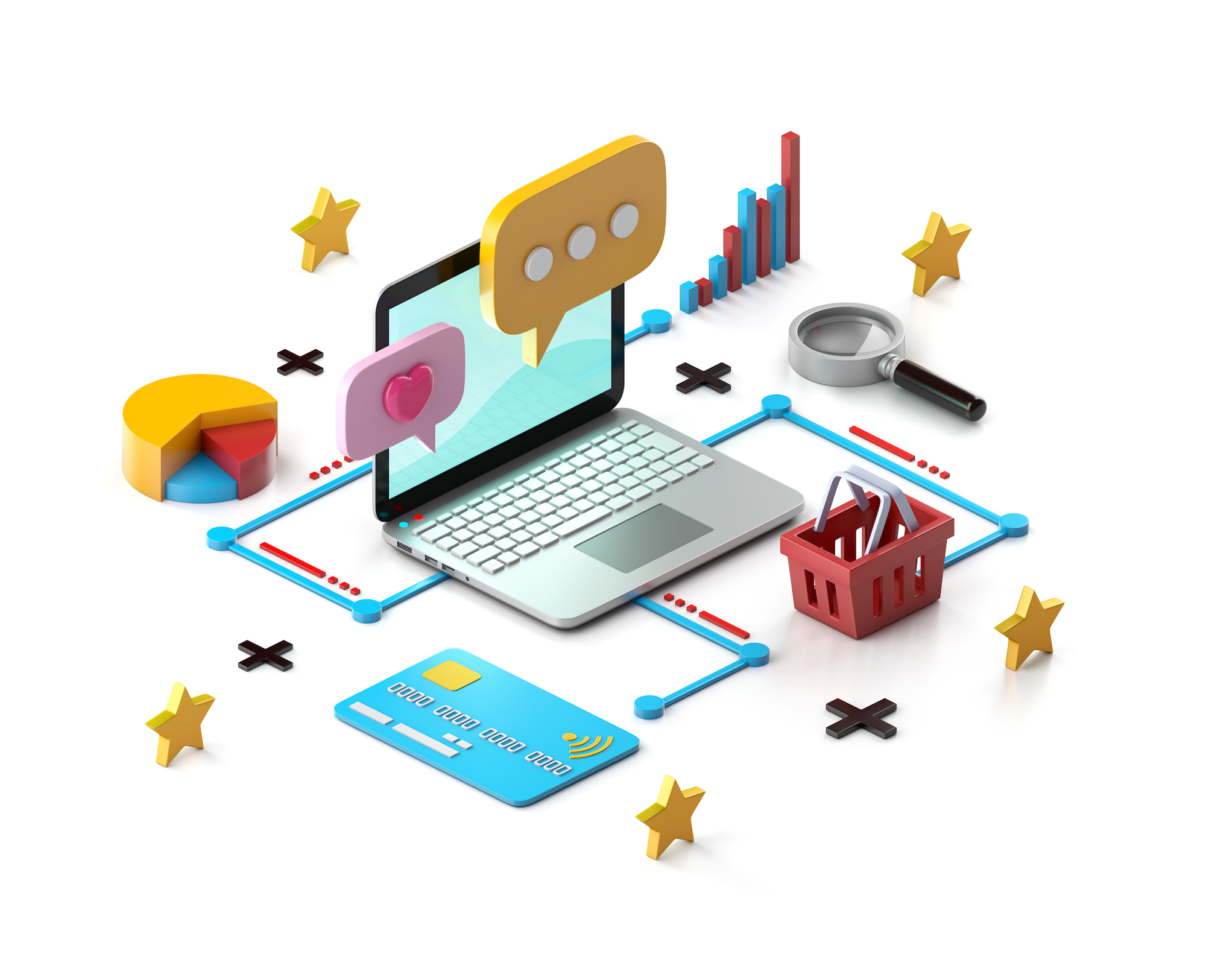 Robotic Express Centre - RobEx Centre
Hong Kong Science and Technology Parks Corporation (HKSTP) and RV Automation Technology Company Limited (RV Automation), a partner company of HKSTP, today announced the opening the RobEx Centre, Hong Kong's first fully automated and unmanned warehouse service at Hong Kong Science Park. 
A new initiative of HKSTP's Robotics Platform, the RobEx Centre will offer express courier and selfserviced storage to all Hong Kong customers, and acts as a working showcase of cutting-edge warehousing technologies for the logistics and supply chain industry. The Centre features Autonomous Mobile Robot technology, smart warehousing system and facial recognition, provided by a group of technology companies in Science Park including RV Automation, Altai Technologies, Master Dynamic and QBS.  
Hong Kong is a place which has very limited space and people are fighting for extreme space utilization in an economic way. Multiple mixed technologies have been adopted altogether across IoT, Robotics and Digital in fully-integrated solutions. The fruitful past experience is very important to succeed this project.
The RobEx Centre is a revolution to traditional warehousing and logistics operations with its fully unmanned and automated capability. It has the ability to operate 24/7 as well as reduce the need of menial and physically demanding human labour. The smart warehousing system calculates and maximises the use of space within the venue, a much-needed ability in land-scarce Hong Kong. Big data analysis helps in scaling its warehousing services to take into account peak hours, impact of weather on delivery times, and reduce human errors in storing and delivery of parcels. Facial recognition technology is utilised for enhanced security.  
It was 18 months ago that RV Automation first demonstrated the smart warehousing system. This first-of-its-kind facility is the culmination of work led by HKSTP, RV Automation and many technology and business partners.  It is a living showcase of how we can embrace innovation and technology in the logistics industry, a key pillar of Hong Kong's economy. Science Park, as a Government-designated Smart Region, is the venue where innovative solutions will be piloted.
Stakeholders from technology providers, to e-commerce and logistics and delivery companies, have brought a whole new 24/7 user experience for consumers as well as bring multiple benefits for warehouse operators with potentially new revenue streams in warehousing services. For real estate developers, this smart system improves utilisation of space and per-square-feet yields. With it being a living showcase, we will continually bring new technologies to improve its capabilities and show the world how the logistics industry can be more productive and efficient."   
The RobEx Centre is fully self-serviced. Through the automatic warehouse solution, the storage racks with lockers will be picked up by the Autonomous Mobile Robot (AMR) to and from the front station automatically when users need to pick up or place their goods in the lockers. Users access the system either through a smartphone app or the control panel installed at the front station. Facial recognition has also been used as an added security for the lockers.