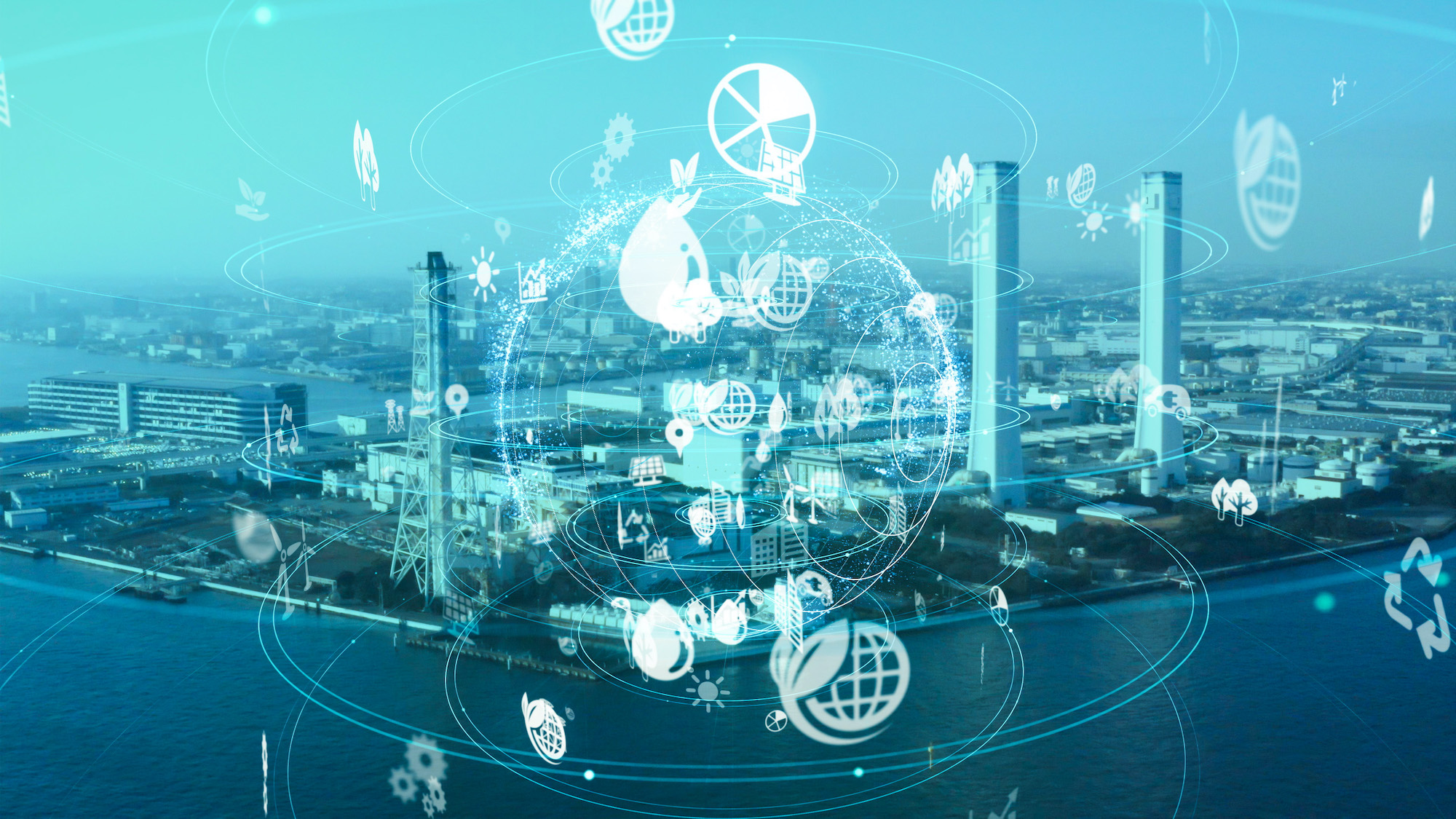 Hong Kong government Waste electrical and electronic equipment recycling operations system
This project is to design and build the Waste Electrical and Electronic Equipment Treatment and Recycling Facility (WEEE·PARK), which provides a collection service and operates the facility. The facility uses state-of-the-art technology to process refrigerators, TVs, computers, washing machines, and air conditioners into valuable secondary raw materials while controlling the management of the hazardous materials that are contained in this equipment.
This very large-scale project was unprecedented in Hong Kong's history for government-operated collection service and treatment for waste recycling. The big challenge was to tackle the local operational culture and practice with recycling workflow and treatment procedures by applying proper technologies.
As the entire project lacks the local experience to design the operations and systems of recycling activities in Hong Kong, the innovative part was to introduce a Germany-leading company to join the project with combining our knowledge and experience to perform locationization so that the data flow and operational flow were seamlessly integrated from the source of waste, via the customer service, logistics, and warehousing service, to the treatment process. Besides, QBS demonstrated the abilities of fast-learning total-new knowledge and in-depth project management communication skills among government, dozens of service providers, pilot-retailers, multi-nationally.
QBS got involved in Hong Kong's first large-scale government's waste recycling program on the business and operational process with technology adoption. It was an honor to contribute ourselves to make the WEEE project as a landmark case as a blueprint reference on upcoming government recycling projects to lead the industry to another level.