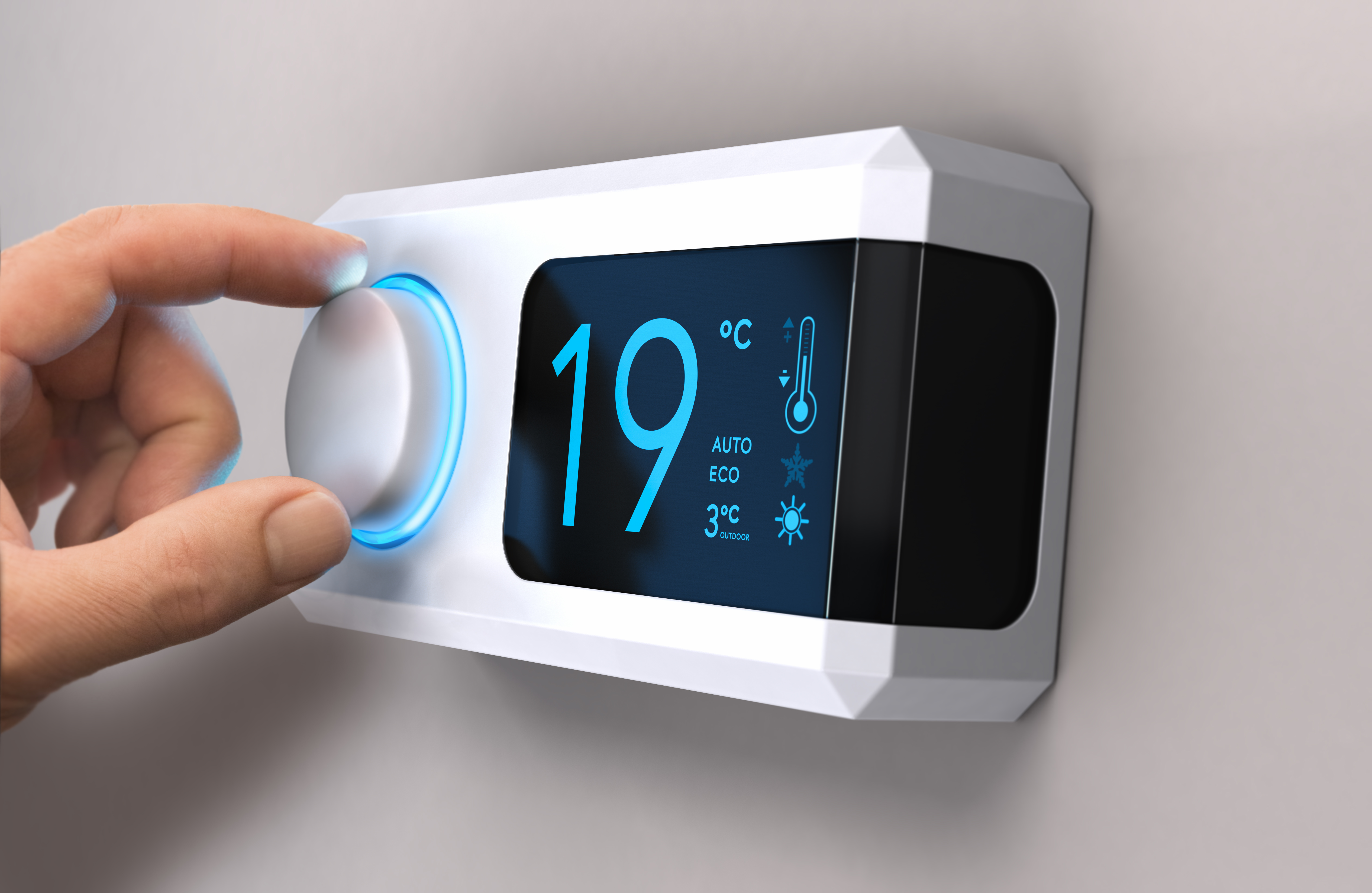 Smart Building Enablement
The smart building located in Hong Kong, launched in 2019, is an innovative base to build a tech community that enables better experiences, solves global challenges, and creates a better future. The building demonstrates the digital transformation of traditional systems to enable the smart feature on mobile apps to deliver brand-new user experiences in different user journeys.
The IoT project originated from a building construction project. The complexity of coordination is extremely high as there were so many different vendors to supply different ELV sub-systems in the building such as access control, turnstile, elevators, car park control, and monitoring. The scheduling control, cybersecurity, integrability process are very critical to cause the delay of system delivery. Hong Kong also lacks the smart building implementation reference, it was necessary to pay extra attention to the smart feature implementation. 
With experience in IoT projects and 3rd party system integration, QBS' project management demonstrated good communication and appropriate arrangement for 3rd party systems integration activities so as to connect the mentioned loosen ELV systems altogether. By delivering smart building user experience, there was the adoption of integration techniques worked out with different 3rd party systems.
The smart building project is a showcase reference for Hong Kong to plan other projects by enabling smart features. The central system plays a role to integrate every single isolated system from the traditional way to a connected way controlled by apps and different pre-defined logic. The case demonstrates multi-systems connection and interaction to deliver brand new user experience in tailor-made user journeys that could be impactful to develop further in the smart building industry.