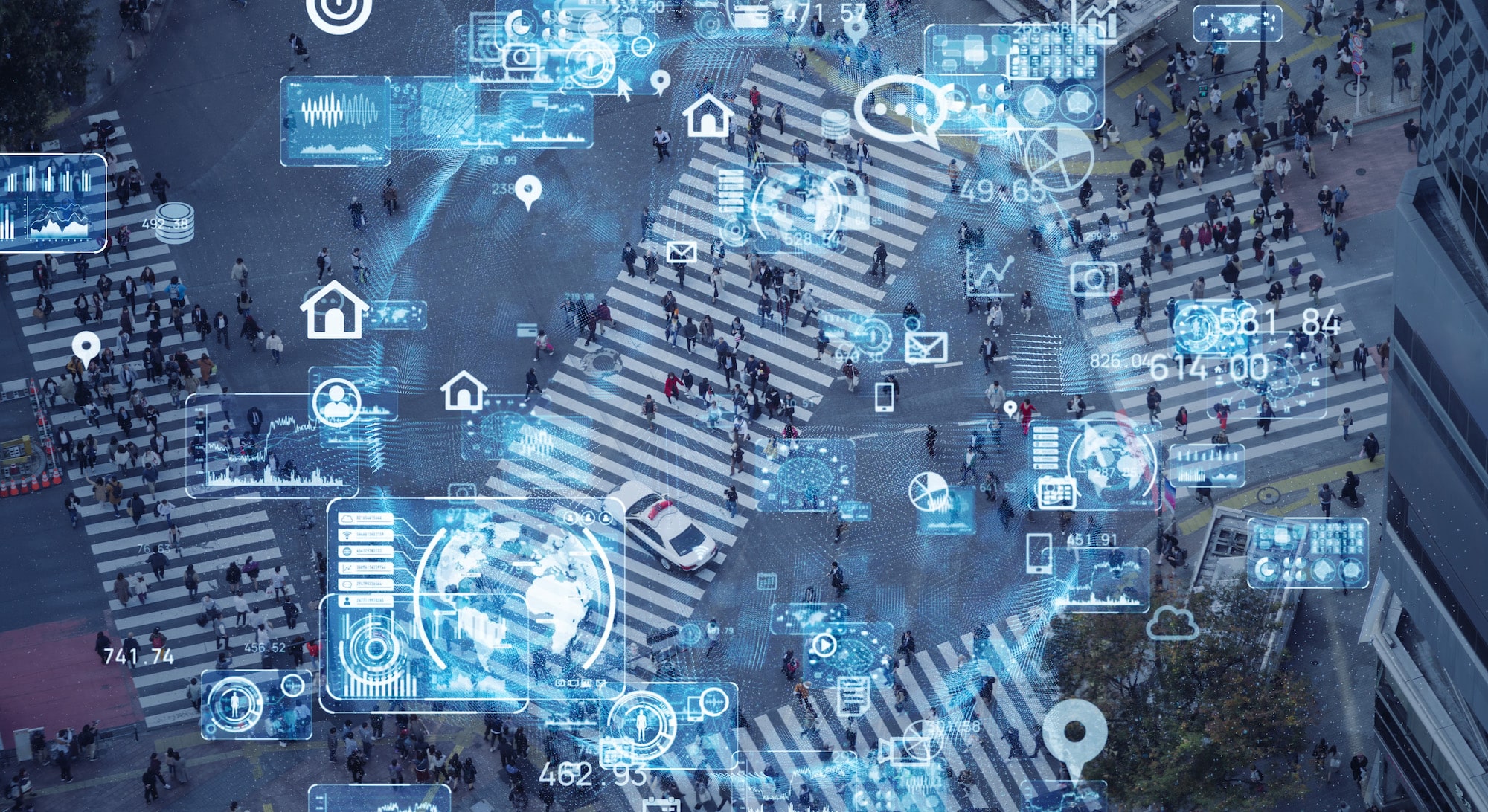 Location-based Services
With the QTracker adoption, it provides backend admin capabilities to manage map showing the building structure and floor plan, and its facilities location. POIs (Point-of-interest) could be added down to shops or even facilities including ATM, taxi/bus station, first aid room, baby care room and.
By enabling the positioning technologies to indicate the user's current location in the map in mobile device, the QTracker has the capabilities to support different positioning technologies by generic integration for returning floorplan's x,y coordinates. The solution would be proposed to use fusions technology of Wireless Signal – existing WiFi coverage and Geomagnetic field. That means with sufficient of signal fingerprinting of base wireless signal plus Geomagnetic field, could provide accurate positioning.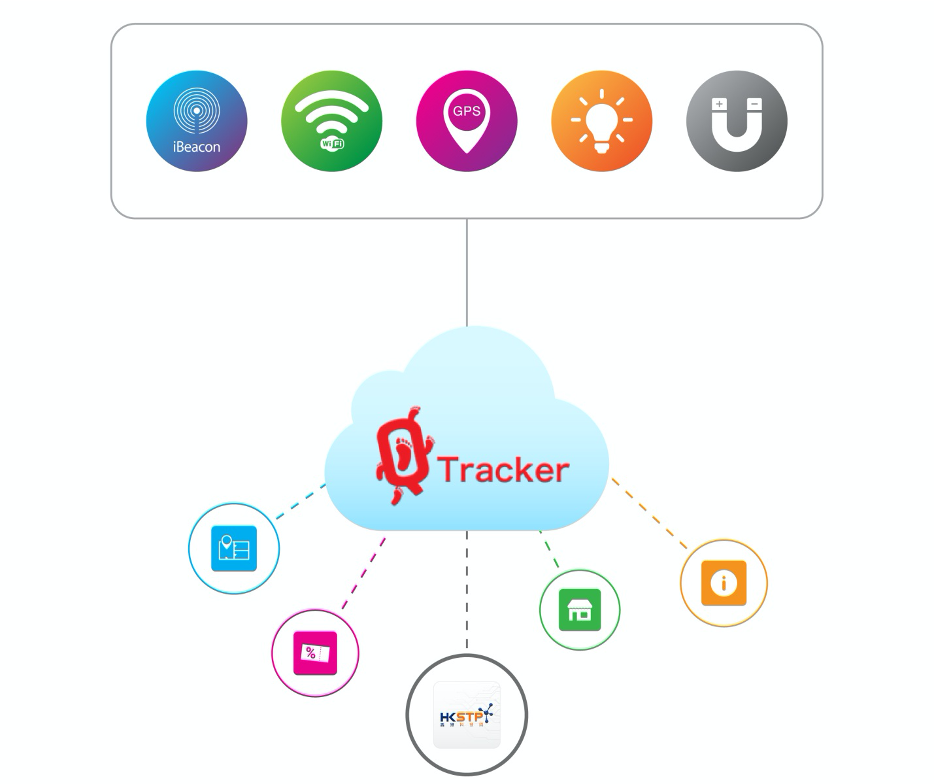 QTracker is a location-based service driven product equipping with the readiness and the reliability of indoor and outdoor positioning system. Significantly, QTracker is now ready for the integration with different types of positioning technologies such as magnetic-field, Wi-Fi and Bluetooth Beacons. QTracker is also running alive for few applications in Hong Kong, not limited to shopping malls, commercial building or education-purpose.
Besides, a lot of business application cases requiring better proactive user interaction could also be implemented through the use of QTracker. Application scenario is not limited to apply in Shopping Malls, Museums or Education/ Historical Trail, no matter it is indoor or outdoor!
Overall, QTracker comprises two parts: Web-based Management Portal and Mobile SDK

Add, define and edit buildings that the project needs to manage

Add floor plans and associate them with the buildings
Edit existing floor plans
Navigate and view the floor plans
Define floor plan scales

Define POI nodes
Define POI Group
Support different type of nodes according to the location's nature
Supporting Drag and Drop for node position
Supporting enable or disable nodes

Easily gather data generated by the sensors through synchronization to the cloud platform for immediate data analytics
Heap Map Analysis

Link up different nodes to become a walk-able path
Calculate the shortest path between two designated nodes
Support automate calculation on the shortest path

Create location
Allow flexibility to define the information of the location
Attach location to a normal node to make it an entity node