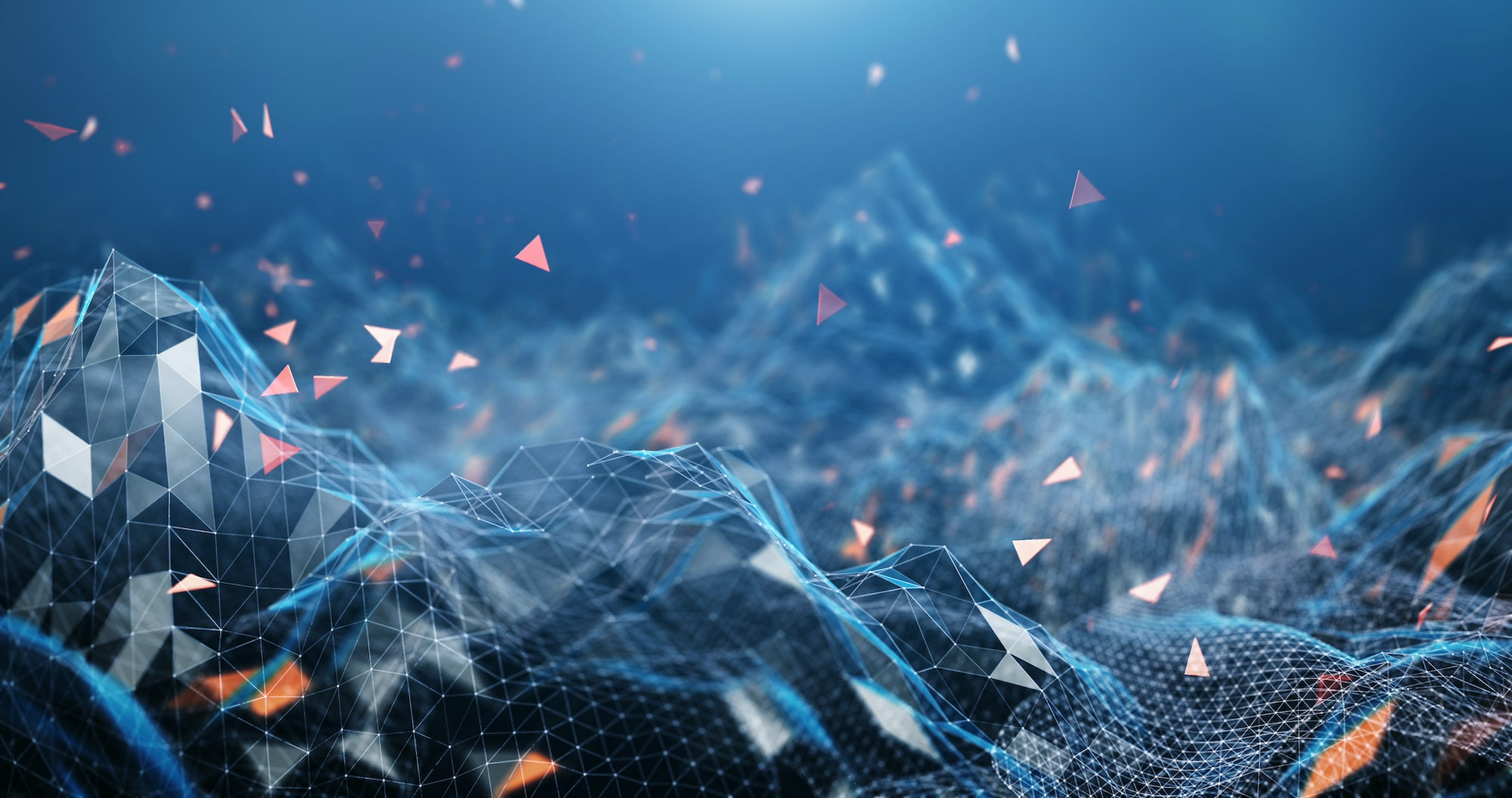 Investor Centre
Shareholder Meeting
The Extraordinary General Meeting (``EGM``) on 13th January 2021 at 1pm AEDT.
As required by section 251AA(2) of the Corporations Act 2001 (Commonwealth) the following attachments are provided in respect of each resolution on the agenda.
Wolf Minerals Limited advises that the results ofcGeneral Meeting of Members held on Wednesday 13 January 2021 are as set out below.
All resolutions were determined and passed by a way of poll.
The Company has started restructuring its share capital and acquiring QBS SYSTEM LTD. More information about  QBS SYSTEM LTD can be viewed at qbssystem.com.
For the General Meeting to be held at 1.00pm AEDT on Wednesday, 13 January 2021. Due to the ongoing COVID-19 related restrictions on gatherings and travel the General Meeting will be held virtually.
Shareholders can view and participate in the meeting by registering via the form below. In order for your registration to be responded, you will need to register no later than 1:00pm 12 January 2021, this being 24 hours prior to the commencement of the Meeting. We encourage shareholders and their authorised representatives to pre-register in order to receive the meeting details in advance. Shareholders are encouraged to submit their questions prior to the meeting at jerry.li@synergyibank.com.
Register to Attend the Meeting (We will send out meeting details on daily basis to registered attendees)
You may vote online during the meeting, by proxy or authorised representative. You are encouraged to submit your proxy or vote online prior to the meeting.
To vote by proxy, please complete and sign the enclosed Proxy Form and return by the time and in accordance with the instructions set out on the Proxy Form:
online at investor.automic.com.au/#/loginsah,

by post to Automic, GPO Box 5193, Sydney NSW 2001,

by email to Automic at meeting@automicgroup.com.au, or

by facsimile to Automic at +61 85833040,
In order for your vote to count you will need to lodge your proxy no later than 1:00pm 11 January 2021, this being 48 hours prior to the commencement of the Meeting.Proxy Forms received later than this time will be invalid.